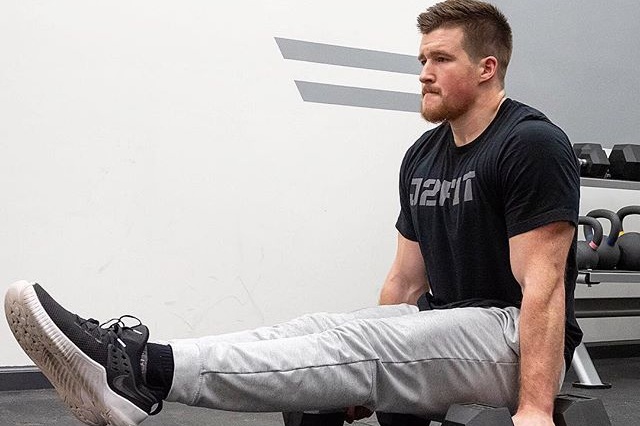 After nearly 10 years in NYC, I have returned to my home state of ohio!
I bring with me a masters degree in exercise science, 4+ years of formal NCaa strength and conditioning coaching, National Coaching of Olympic Weightlifting Athletes, and 10 years of personal training experience with all fitness levels and abilities.
Personal Training services for all fitness and training levels. I work with Olympic Weightlifters (CrossFIt, National Level Lifters, Beginners), Sports athletes (youth, high school, college, and pro), and anyone looking to adopt a healthier lifestyle and get fit!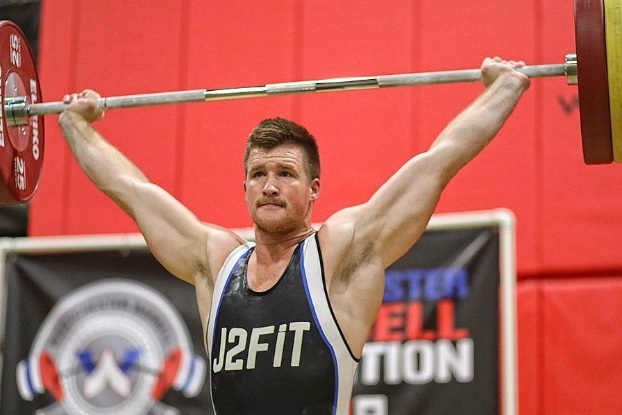 Olympic Weightlifting Club and Classes
Cincinnati Olympic weightlifting club offering weightlifting classes, custom and app-based programming, personal training and competitor coaching. AVAILABLE for all level lifters.
Strength and Fitness Classes
Build muscle, IMPROVE sports performance, and lose weight with my high intensity strength training services.
An online program with 5-6 training sessions per week is available for weightlifters at the intermediate and advanced level (3+ months of lifting experience).
Looking to join an online team of serious lifters who are looking to get after it? Join our mobile app for a complete 5-day training routine packed with instructional videos, facebook communities, and online video analysis of your lifts!