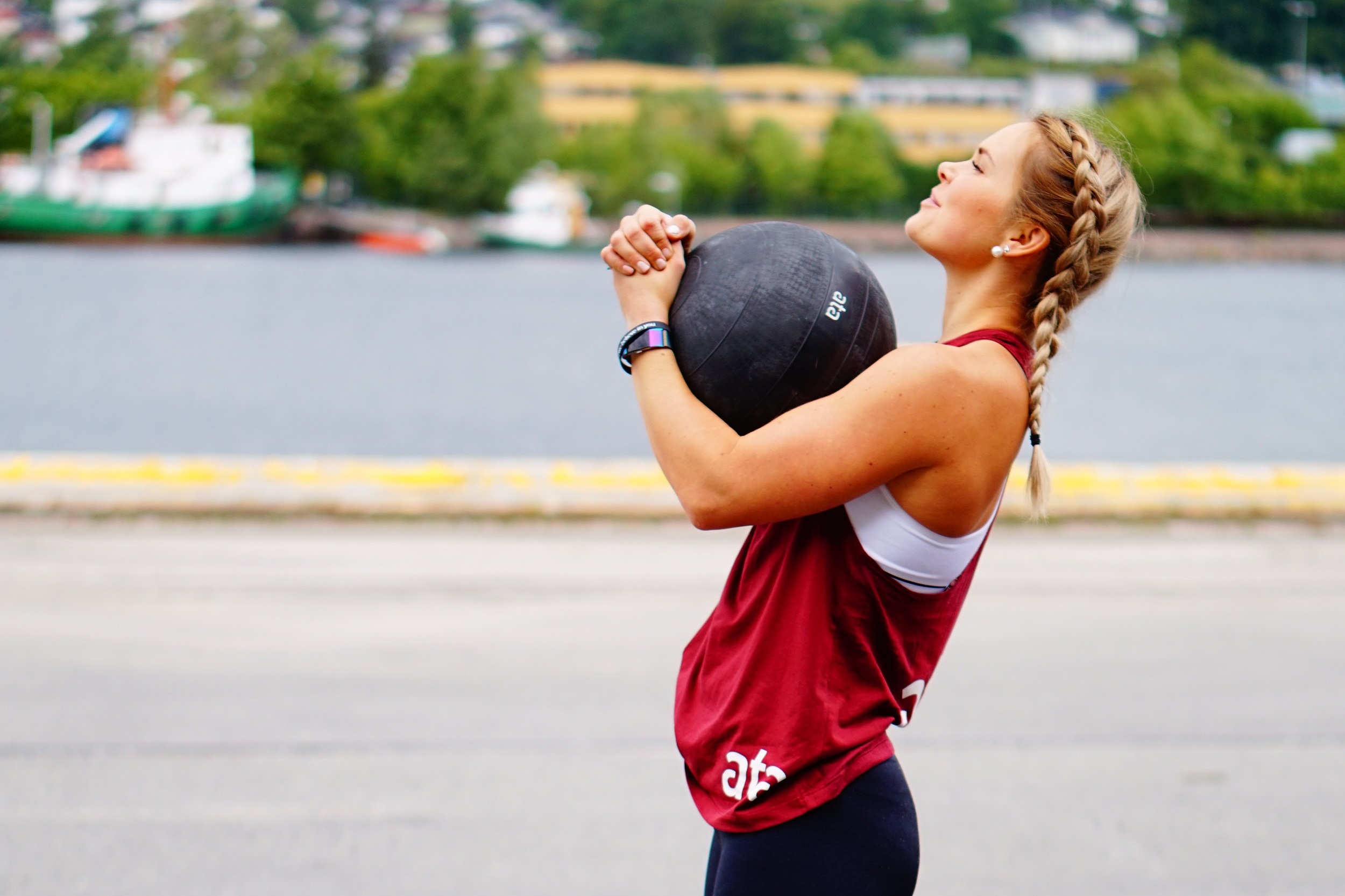 1-on-1 Personal Training to help you Achieve your fitness, sports, and health goals!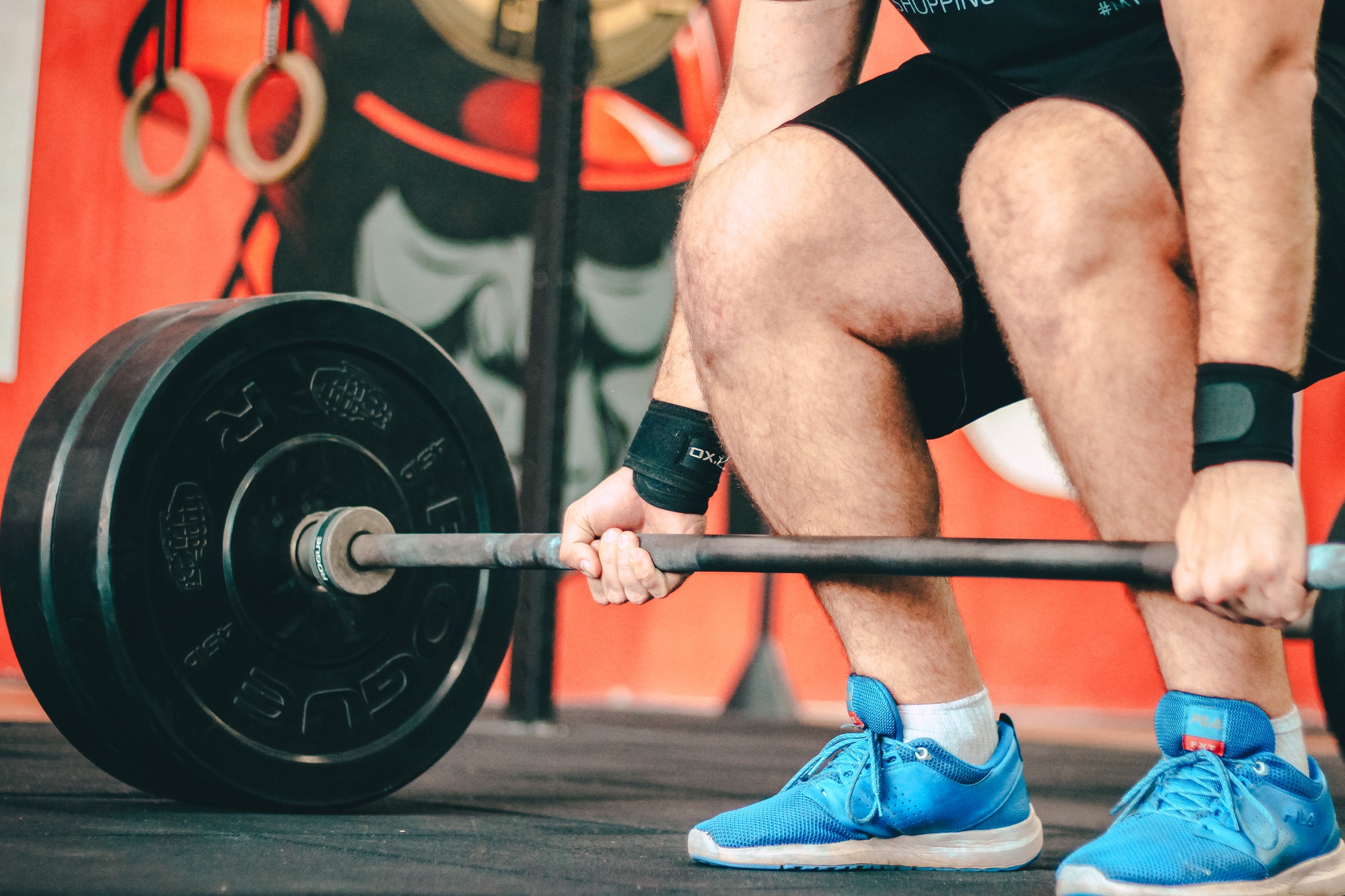 Highly-Hands On VERY small group training, 100% custom to Your Goals.
Olympic weightlifting coaching and training club in the heart of New york City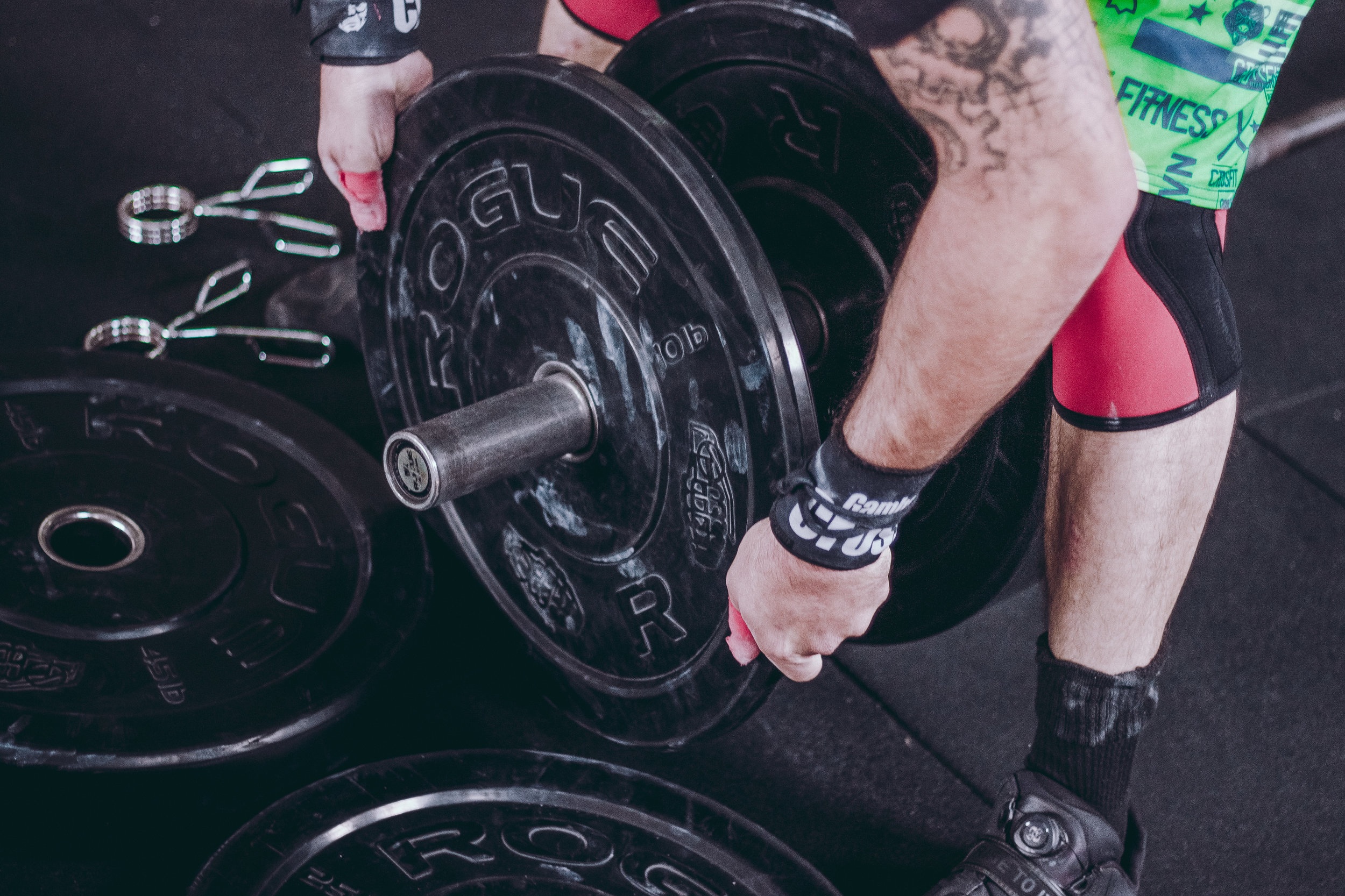 Fun, effective, and challenging workout programs for on-the-go individuals.
Olympic Weightlifting App
online programming for olympic lifters at the beginner, intermediate, and advanced levels.